SHREE LAXMI INDUSTRIES (SLI)

Value−added Services through our innovative ideas and experience to meet fabrication and project requirements

KNOW MORE

SHREE LAXMI INDUSTRIES (SLI)

has set up an IBR certified manufacturing facility in Senneerkuppam, Chennai, capable of manufacturing
Pressure Parts and Non−Pressure Parts for Boiler, Power, Oil, Gas
and Water treatment Projects.

KNOW MORE
SHREE LAXMI INDUSTRIES
Interactively empower diverse imperatives after prospective convergence.
Quality manufacturer of Boiler Components, Pressure Vessels, Heat Exchangers, Water Treatment Plant Components and Special Purpose Machines for the Engineering Industry, will provide value−added services through our innovative ideas and experience to meet fabrication and project requirements.
READ OUR MISSION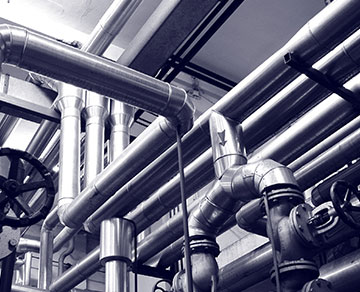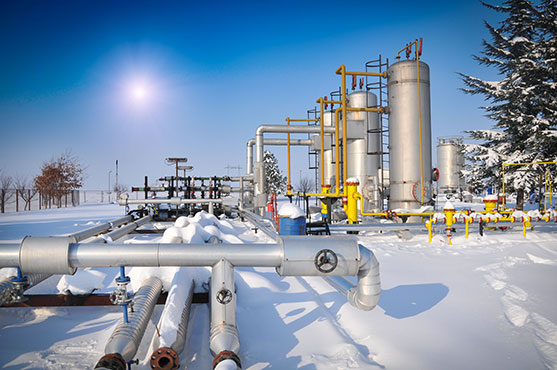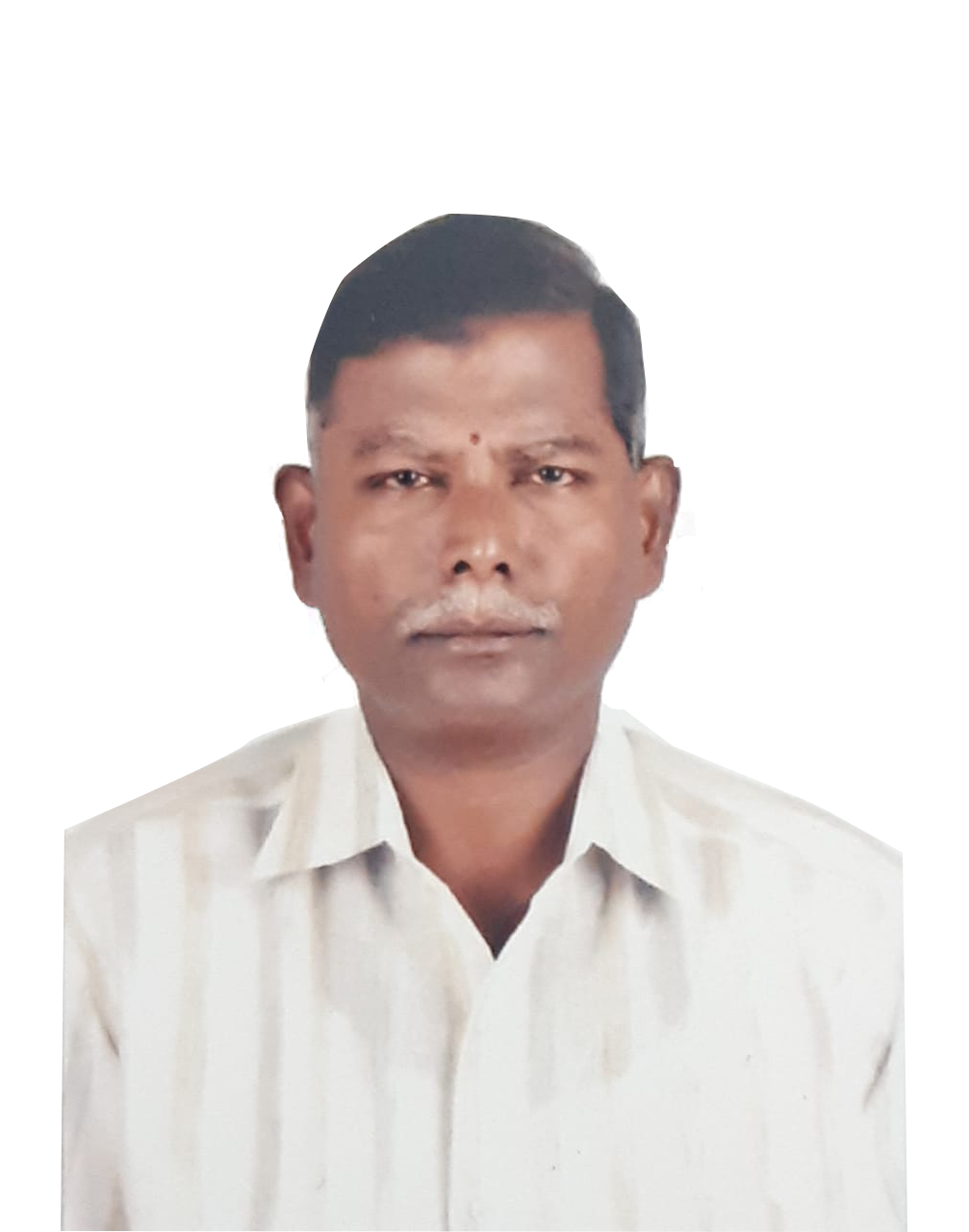 WORD FROM DIRECTOR
READ THE MESSAGE FROM OUR DIRECTOR
The Business (Academy) is headed by its Director Mr. P.M. Chandran and the Operation Head Mr. S. Rajasekaran. All officers and officials of the Academy are under the administrative control of the Director
Proactively incubate enterprise total linkage without sustainable leadership skills. Monotonectally strategize user-centric interfaces whereas low-risk high-yield materials. Efficiently syndicate web-enabled portals for principle centered partnerships.
P.M. Chandran , DIRECTOR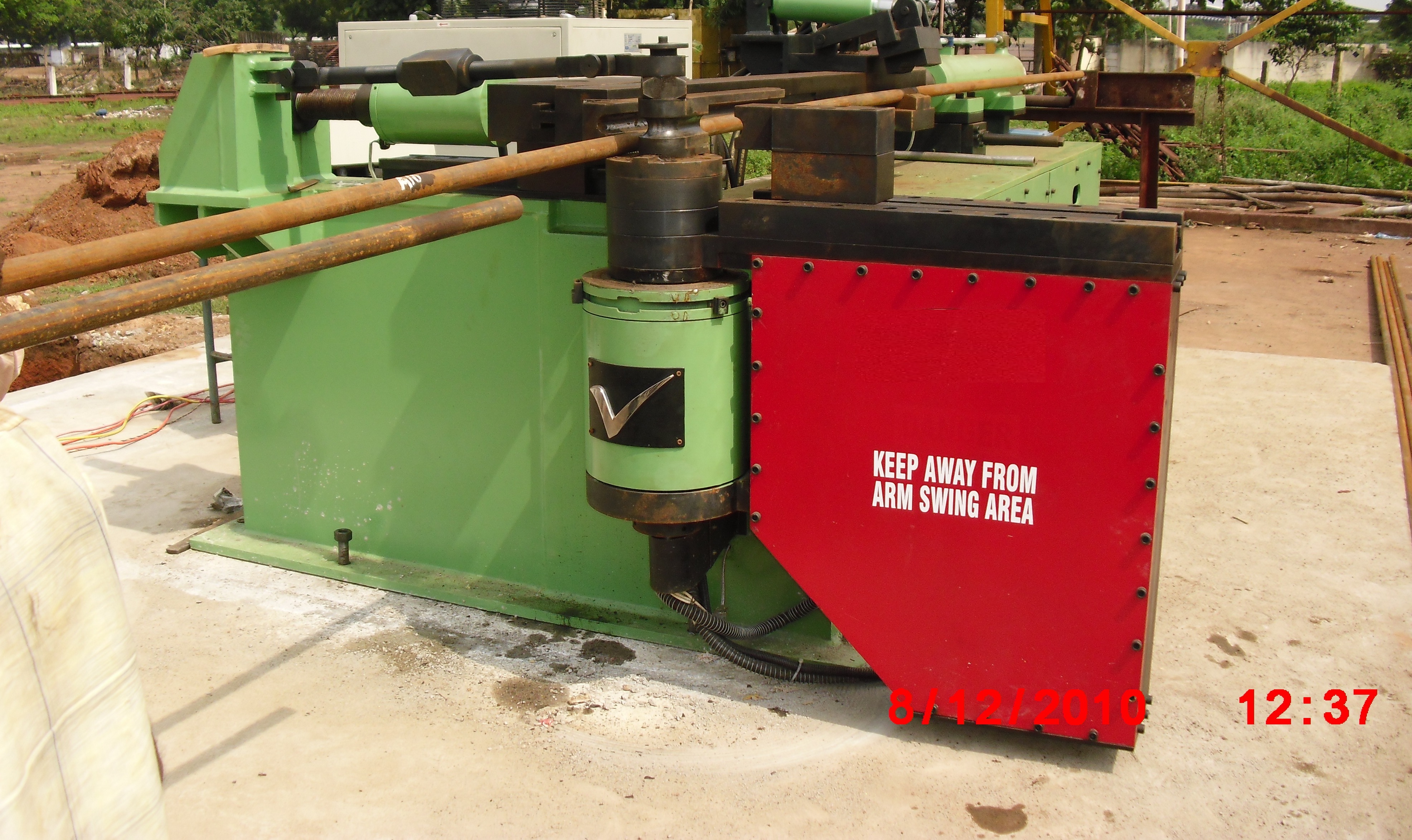 TUBE BENDING MACHINE
No mandrel / No Booster
Cold Process
Minimum Bending Radius is 1D or R/D = 1 (cold process & no heating)
Serpentine / continuous coil making without mandrel and booster
Can handle materials such as SA 210 Gr A1, SA 213 T11, T22, T91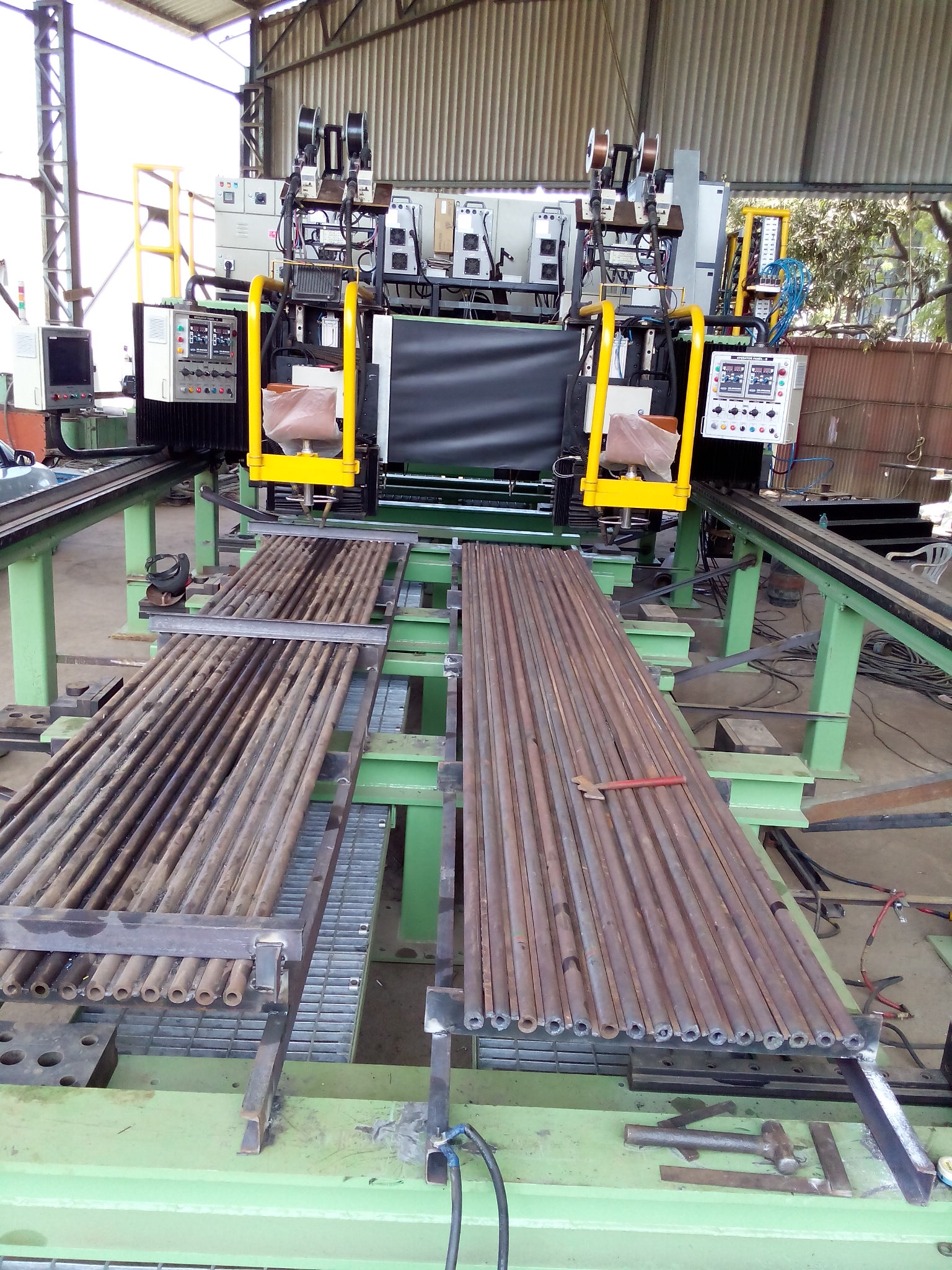 PANEL PROCESSING MACHINES (PPM)
Tubes up to 72 mm OD
Bed width up to 3 meters
Multiple welding torches (2, 4, 8….)
OUR TURN OVERS
Interactively empower diverse imperatives after prospective convergence.
Interactively fashion functional action items after 24/365 results. Dynamically redefine world-class metrics without leading-edge markets. Progressively orchestrate enabled "outside the box" thinking via scalable quality vectors. Objectively unleash optimal core competencies.
READ THE STORY
2015 - 2016
2016 - 2017
2017 - 2018
OUR RESOURCES
Objectively whiteboard transparent models for prospective
information.
Administration
Number of Employees: 1

Purchase & Projects
Number of Employees: 1

Accounts & Marketing
Number of Employees: 1

Planning & QA/QC
Number of Employees: 1

Designers & Managers
Number of Employees: 1

IBR Qualified Welders / Welders
Number of Employees: 2
Skilled Fitters
Number of Employees: 3

Maintenance Fitters
Number of Employees: 1

Grinders and Helpers
Number of Employees: 3